The Plants of Arkansas project on Notes from Nature (NfN) recently participated in its sixth WeDigBio transcription blitz; the ANHC has hosted events for three of the blitzes. During the four-day event, 3,227 transcriptions were completed for the Plants of Arkansas project.
WeDigBio, which stands for Worldwide Engagement for Digitizing Biocollections, is an event that encourages people worldwide to transcribe natural history specimens into a standardized format over a four-day period, called a transcription blitz. WeDigBio happens every year in October, and a WeDigBio Lite online event for Arkansas was hosted by the ANHC this past April.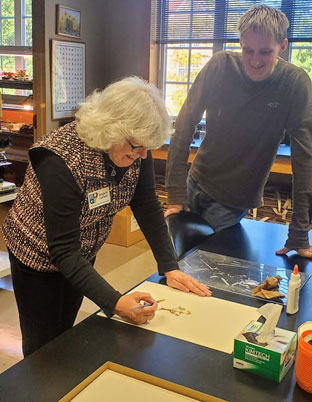 This citizen science effort has in the past included local, in-person gatherings and provided volunteers with opportunities to see herbarium collections and ask questions of curators and experts. However, due to the COVID-19 pandemic, this year's WeDigBio events were a little different. Groups met virtually via the Zoom platform, with curators and experts offering presentations and transcription training events during scheduled online meeting times.
During the ANHC event, eight presenters offered nine online sessions. These included: "Arkansas Ecoregions" with ANHC Outreach Specialist, Leslie Patrick; "Notes from Nature: Plants of Arkansas Overview" with ANHC Botanist/Arkansas Herbarium Digitization Coordinator, Diana Soteropoulos; "Research Questions to Answer With Specimen Data" with Arkansas State University Professor/Associate Chair and STAR Herbarium Coordinator, Travis Marsico; "Glades of Arkansas" with ANHC Botanist/Herbarium Collections Manager, Brent Baker; "Interesting Plants of the South Fourche Botanical Area" with Forestry Technician and ESA Certified Ecologist with the Southern Research Stateion, Virginia McDaniel; "How Do Plants Get Their Names?" with Hendrix College Assistant Professor/Herbarium Curator, Adam Schneider; "How Can You Use SERNEC?" with ANHC Contract Herbarium Researcher/Field Botanist, Molly Robinson; and "Using Digitized Specimen Data for On-the-Ground Conservation in Benton and Washington Counties" with ANHC Chief of Research/Ecologist/Herbarium Curator, Theo Witsell.
NfN's grand total for the WeDigBio 2020 event was 28,956 classifications. The fourth day had the most transcriptions of any of the days at 8,999 classifications submitted. This far surpassed the first three days of the event and was the fourth biggest day ever for NfN.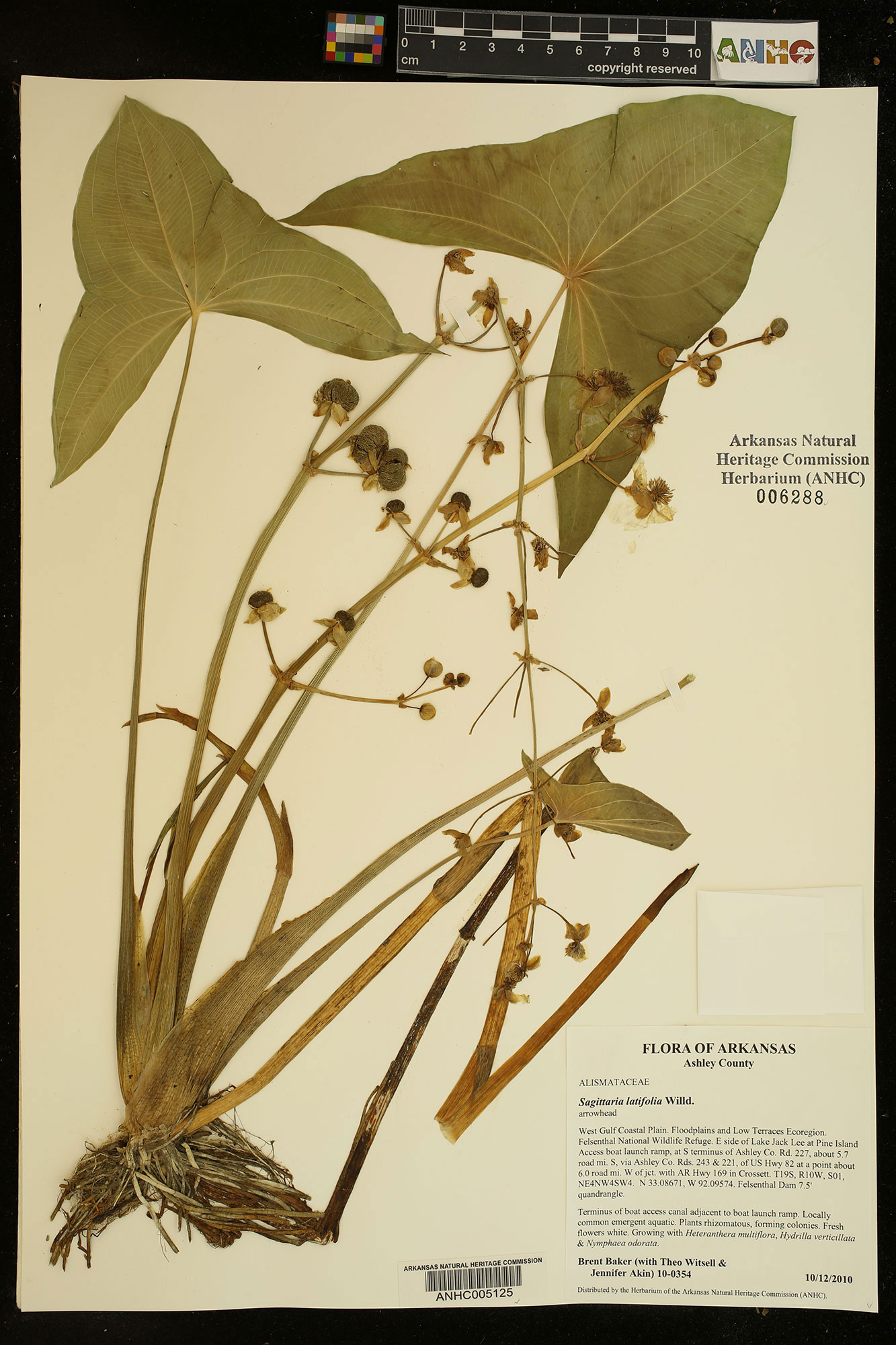 According to the Plants of Arkansas Project: "Digitizing natural history collections is allowing researchers to answer important questions about precise locations, habitat requirements, and preferences of rare, common, and invasive species. Baseline information, such as county-level species distributions, are made more precise and are more updated through digitization, and habitat-specific species modeling predictions can be made to prioritize conservation efforts. Rapid access to collections information is critical for the scientific community to be able to answer important taxonomic and ecological questions in a world undergoing such rapid environmental change."
For the Plants of Arkansas Project, the expedition "Plants of the Ouachitas: Finding Specimens from Hot Springs National Park" had the most classifications, with 1,212 completed. "Plants of Northern Arkansas, Glade Quest (Part 2)" was second with 1,186 completed. "Plants of Northern Arkansas: Glade Quest (Part 3)" was added to the project on Saturday, October 17 and had 829 completed classifications. The expedition "Plants of Northern Arkansas: Glade Quest (Part 2)" came very close to being completed during the event (97 percent) and was completed the following Friday morning, on October 23. The "Plants of the Ouachitas: Finding Specimens from Hot Springs National Park" expedition was completed November 3.
Photos:
Top – A handwritten herbarium specimen label from 1887.
Middle – Hendrix College Assistant Professor/Herbarium Curator, Adam Schneider trains Central Arkansas Master Naturalist volunteer, Angela Corlett, to mount a herbarium specimen at a past WeDigBio in-person event.
Bottom – An ANHC Herbarium specimen of arrowhead (Sagittaria latifolia).